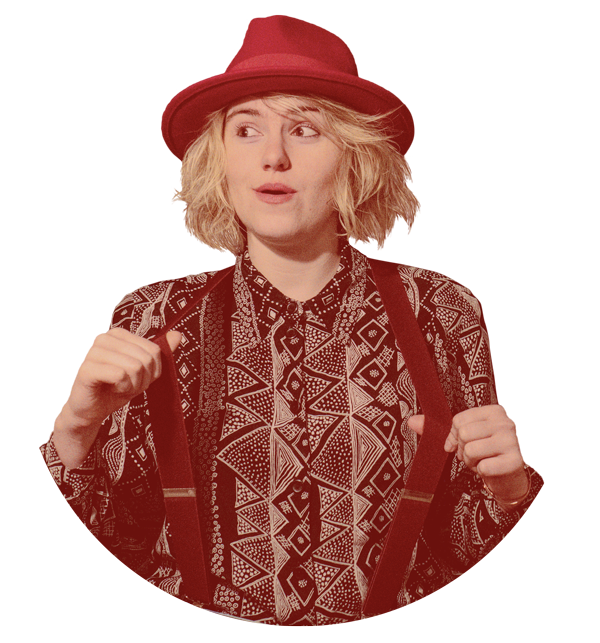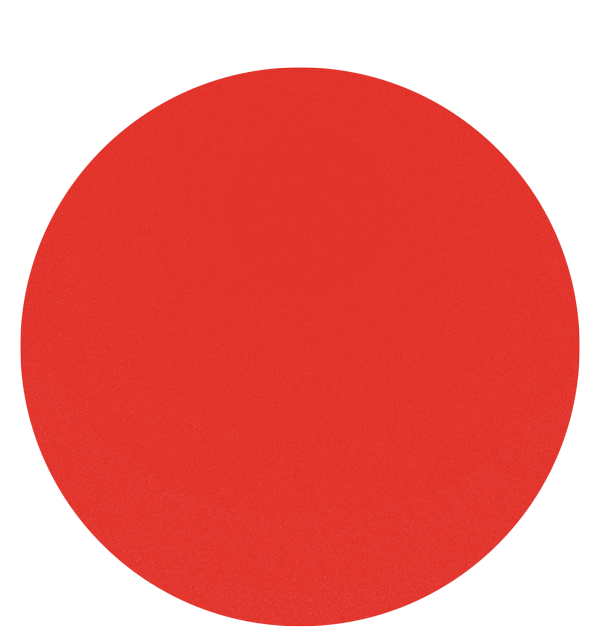 I'm

Blop,

a motion graphics designer and illustrator
I create top-quality motion graphics for newspapers, explainers, ads, and social media. My background in graphic design and illustration gives me the ability to create solid and eye-catching graphics to deliver your message. I have a passion for music, illustration and animation. I love to blend all of that in my music video projects.
I've worked in the video department of the French newspaper "Le nouvel Observateur". During 2 years I made the branding of the journalistic series and also some full motion projects on various subjects like the environment, football, curling and aliens. Strong from that experience I decided to go freelance.
As a freelancer I had the chance to work for several top-notch companies like Mars Wrigley, Le Parisien X Facebook Watch, My protein, La Poste, La sécurité sociale, BPI France, Groupama, Fnac / Darty and BNP Paribas.
I also do freelance work for Biclou, a video series for Le Parisien (an other french newspaper) on the usage of bikes and their societal aspects.
In my spare time, music is the centre of my life, if I'm not playing, I'm probably at a gig. I also like brewing my own beer and cooking super fancy French stuff when I feel homesick!