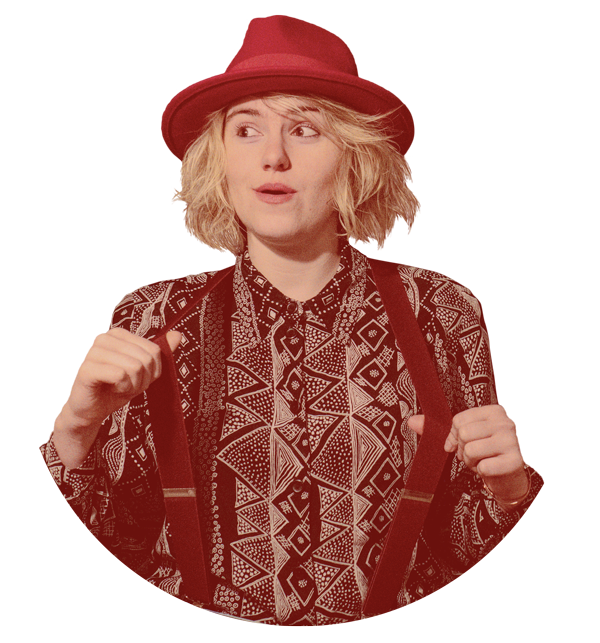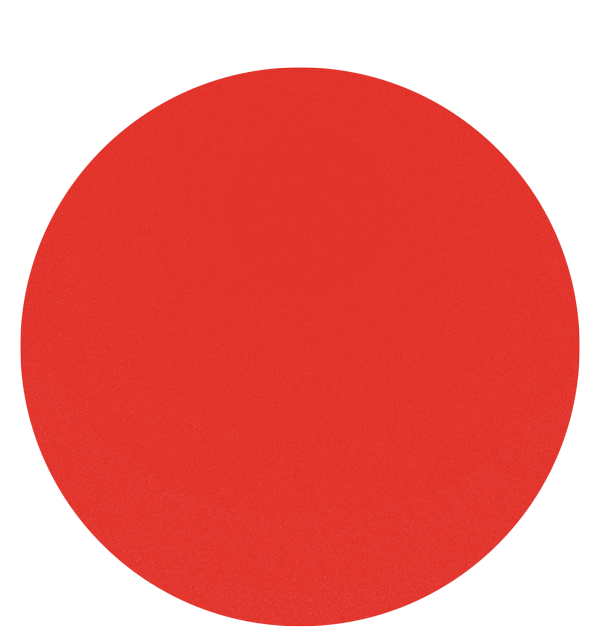 I'm

Blop,

a motion graphics designer and illustrator
I've worked for two years in the video department of the French newspaper "Le nouvel Observateur". I made the branding of the journalistic series and also some full motion projects on various subjects like environment, foot, curling and aliens.
I now do freelance work for Biclou a video series for Le Parisien (an other french newspaper) and Facebook watch on the usage of bikes and their societal aspects to create more eco friendly cities.
Within my first years of freelancing I had the chance to work for several companies like La Poste, BPI France, Groupama, Fnac / Darty and BNP Paribas.
I have passion for music (that I practice too), illustration and animation. I love to blend all of that in my music videos projects.